Free 3D Animated Screensavers 4k Windows 10/11 Download
Download Windows 10/11 free 3D screensavers with the best animated 4k wallpapers and 3D backgrounds for your computer desktop. Try cool 3D moving screensavers for Windows for free, it only takes a few seconds to install on your PC.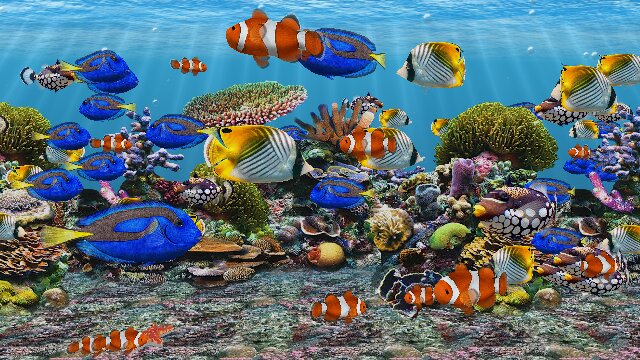 This one of the best free screensaver aquariums includes both a marine aquarium and a freshwater aquarium with tropical fish swimming freely among beautiful underwater backgrounds. In the aquarium 3D screensaver settings, you can choose from 6 animated 3D aquariums and more than 22 3D fish species and watch a school of up to 100 swimming fish. The animated clock screensaver option includes a colorful underwater digital clock and calendar.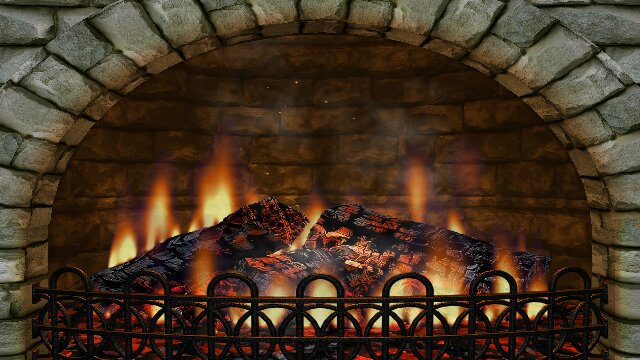 This 3D animated screensaver instantly brings the genuine realism of a wood burning fireplace to your computer screen. You will not believe how beautiful the HD screensaver animation with virtual fireplace is, and the fire crackle sounds perfect. With the controls of the animated fireplace, you can freely change the types of hearths and customize the atmosphere of the virtual flame from roaring fire to embers to suit any mood.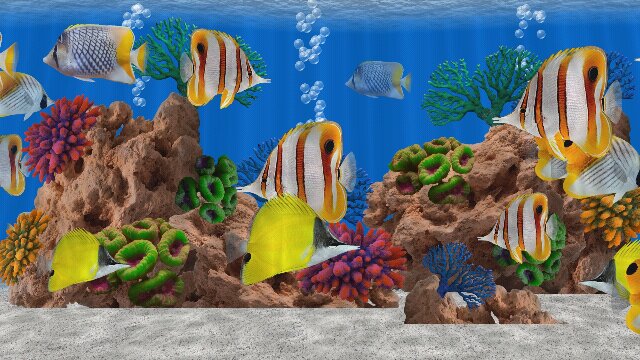 One of the best moving marine aquariums for windows 10 includes tropical butterfly fish swimming calmly around a colorful coral reef 4k aquarium for relaxation. For anyone looking to download one of the best free fish screensavers for relaxation or customize their Windows 10 desktop using unique design ideas for 4k coral reef wallpapers, colored coral aquariums or 3D aquarium screensavers.
Realistic Fireplace TV - Free Virtual Fireplace App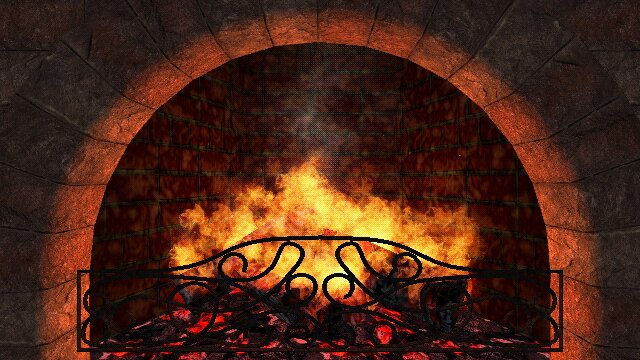 Download this free fireplace screensaver to transform your TV or Windows desktop into a 3D fireplace with cool animated fire, flickering fireplace sparks, roaring fireplace firewood, crackling fireplace sound, and moving fireplace smoke. The background of a burning fireplace brings the same charm and comfort as a real living fireplace. You can enjoy the soothing atmosphere of a cozy fireplace with a burning fire and a realistic fireplace sound anywhere and anytime. Customize the parameters of the virtual fireplace from flickering embers to roaring fire.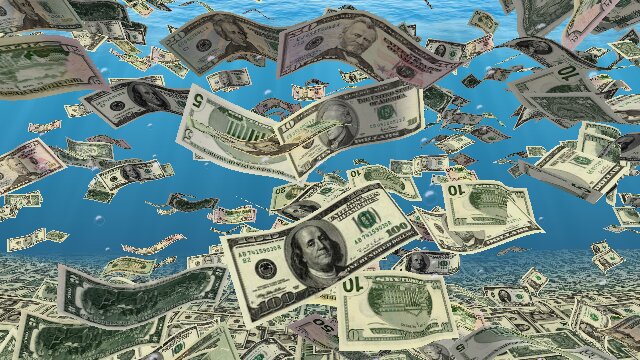 This best moving money screensaver brings the power of the almighty money of different countries to your Windows 10 desktop background. Now you can get millions of paper dollars, euros and pounds sterling instantly on your computer screen for free. 3D Animated Money options allow you to choose from a variety of 3D underwater effects, including Falling US Dollars, Flying Euros, Raining Pounds, and other world money bills that will cheer you up and bring you one step closer to prosperity!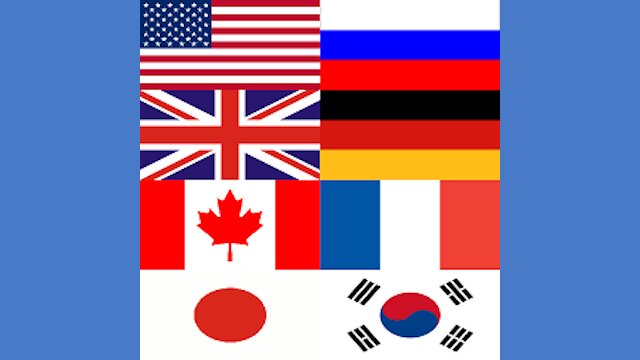 With the 3d flag screensaver, you can now express your pride and patriotism in support of your country - wherever and whenever you want, with a proudly waving flag against your Windows desktop background. In the 3D Flags settings, you can choose from 230 waving flags such as American flag, German flag, French flag, England flag, Canada flag, Australian flag, etc. Also included are Civil War Confederate flag, Olympic flag, European Union flag, the United Nations flag and the Jolly Roger pirate flag.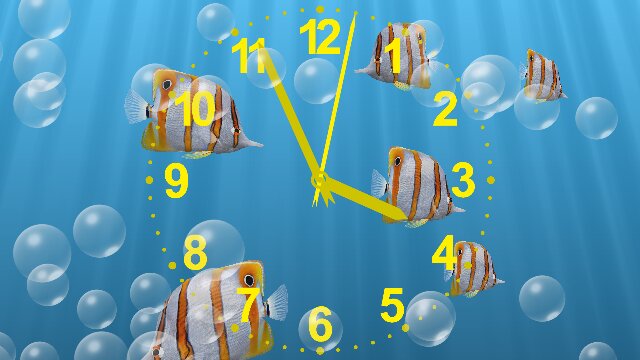 This 4k animated clock screensaver will decorate your Windows 10 desktop background with a big analog clock and transparent bubbles floating on the screen. As the bubbles rise and burst, you can hear a soft, relaxed sound. Cheer yourself up with this underwater watch and always know the current time! An additional option includes a digital clock with a calendar. The latest version adds tropical fish swimming among the bubbles.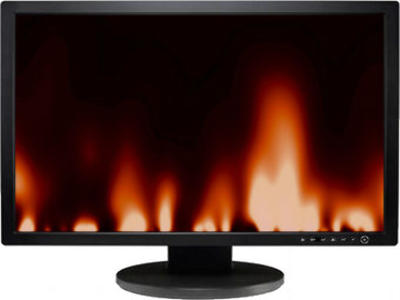 Perfect Fire Screensaver is one of the cool 4k screensavers for Windows 10 that fills your computer screen with burning flames and allows you to relax and feel comfortable all day long. This one is much better than many fireplace screensavers, mainly because it has no foreground, but only one cozy moving 3D fire that fills the entire screen.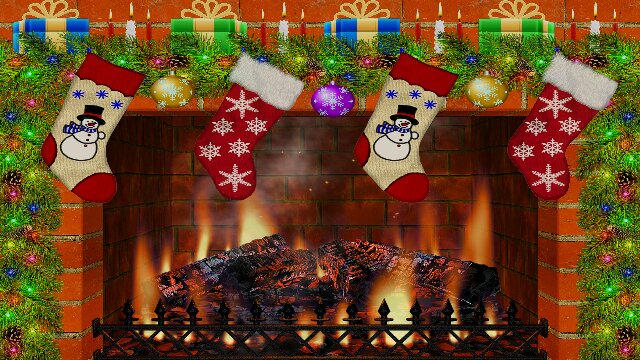 This Christmas fireplace 3D screensaver for Windows 10 offers the same comfortable ambience of a real fireplace in your beautifully designed Christmas living room. So why not use your computer to add it to your holiday decorations for free? The space around the 3D fireplace is elegantly decorated for Christmas. Authentic crackle-sounding soundtrack will make you feel real without the heat. The Christmas Clock option includes a digital clock with a calendar.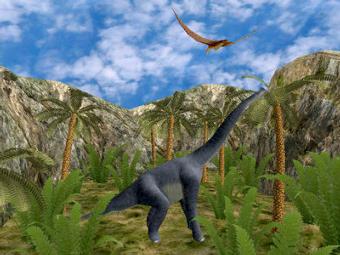 This free 3D dinosaur screensaver brings the Jurassic world with popular dinosaurs and animated prehistoric backgrounds to your computer screen! Unlike other free-moving dinosaur screensavers, you will feel like you can fly freely over lakes, past tropical vegetation and all the way to prehistoric animals. You observe several of the most famous dinosaurs, including Tyrannosaurus, Stegosaurus, Brachiosaurus, and Flying Pteranodon, at different times of the day.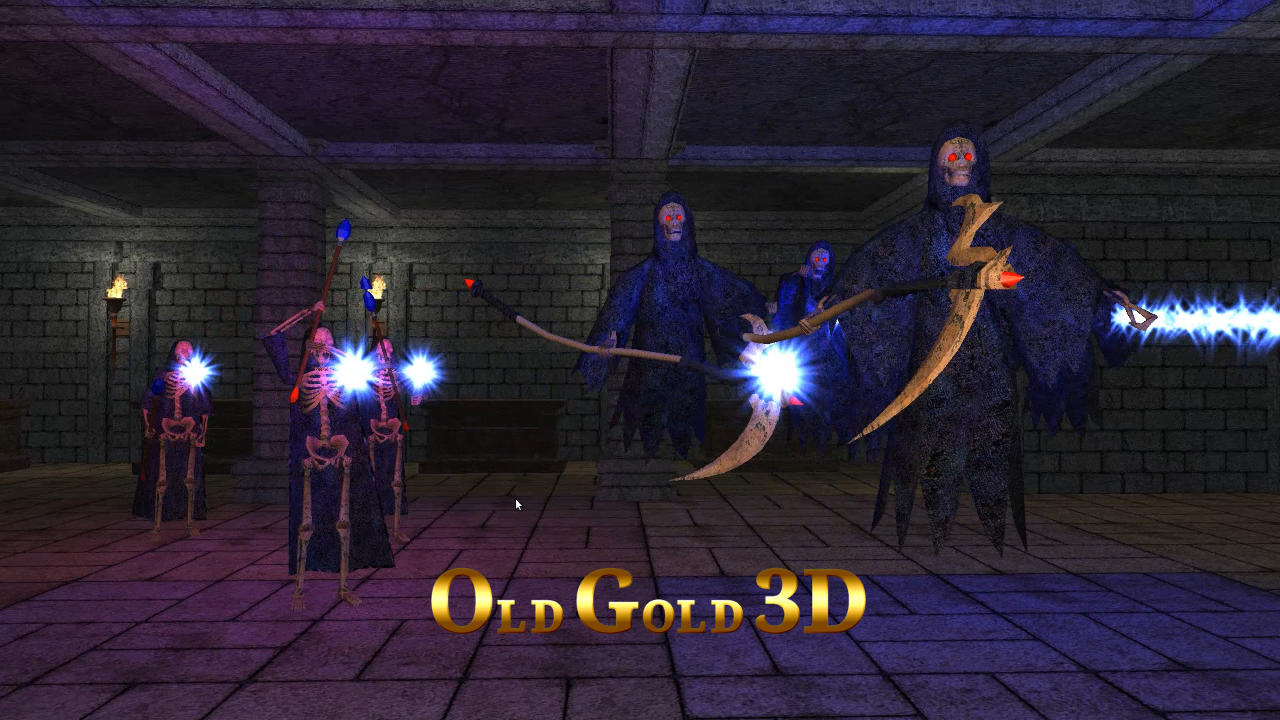 Old Gold 3D is one of the best first person RPG games for Android that offers gameplay of single-player fantasy RPGs and old dungeon crawlers. Explore deadly dungeons full of horrible beasts and hordes of skeleton warriors. Improve your fighting skills to defeat the army of the Dead and destroy the King of the Undead once and for all! Just use one of your mobile gadgets like Android smartphone or tablet to return to the days of the first 3D shooters.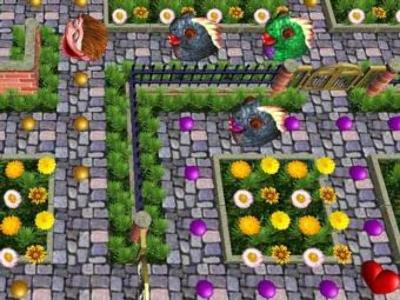 This action maze game is an attractive advanced version of the classic free 3D pacman for Windows 10. You explore levels in a 3D maze, collect bonuses, run and jump in pursuit of funny dragons. Unique and challenging 3D levels include large scrolling labyrinths, open and closed doors, deadly traps and various bonuses.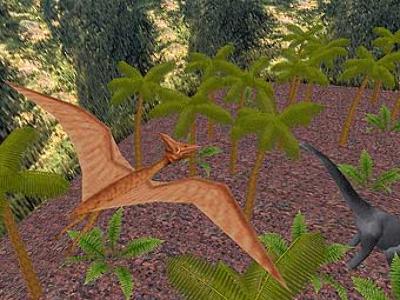 This PC dinosaur puzzle game for Windows 10 offers 3D jigsaw puzzles featuring of Tyrannosaurus Rex, Stegosaurus, Pteranodon and Brachiosaurus. Now you can play classic jigsaw puzzles on your computer with the same fun and challenge as in the cardboard ones, but with more advantages so that the kids and the more simple minded can play.